Profile

For those who love, time is eternity.
listen carefully
Free Account
Created on 2009-05-01 14:41:53 (#171493), last updated 2013-11-02 (202 weeks ago)
14,664 comments received, 23 comments posted
1,440 Journal Entries, 225 Tags, 0 Memories, 11 Icons

About

Mini Bio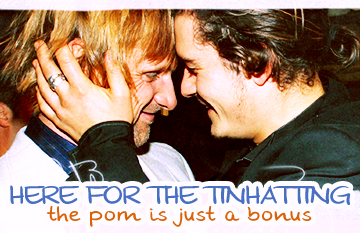 I'm a bona fide tinhat. If you don't like that, fine, just feel free to leave me alone. If you want to friend me, leave a message here. If you are here to read only, please join my fic comm,
zee_fics. VigOrli moodtheme by
wiccaqueen.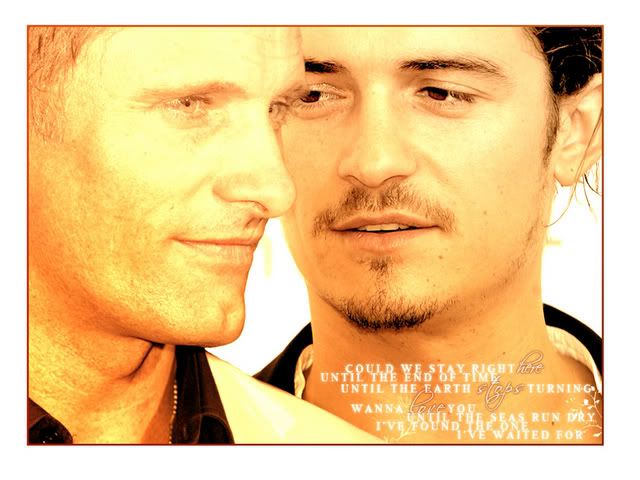 Friends-only banner and wallpaper by
causette, tinhatting banner by
hammil77. *sends kisses* Please do not repost.


Also: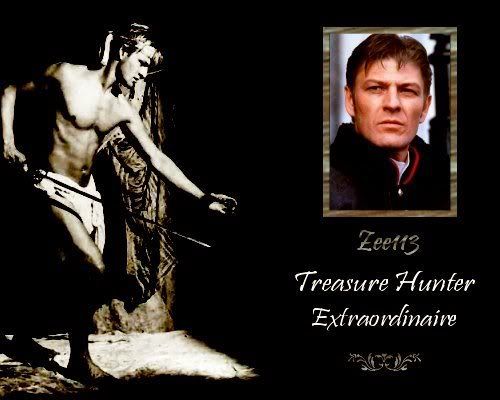 Banner by
alienmoon76 If you want to know what I did to deserve it, ask her :D

Beautiful colorbars by
gypsyluv.



*HUGS* TOTAL!
give zee113 more *HUGS*

Get hugs of your own





Connect
80s
,
aragorn
,
aragorn/legolas
,
au
,
balian
,
billy boyd
,
books
,
brian kinney
,
brokeback mountain
,
calcium kid
,
david wenham
,
dominic monaghan
,
elijah wood
,
elizabethtown
,
ewan mcgregor
,
fan art
,
fan fiction
,
fanart
,
fantasy
,
fellowship of the ring
,
fics
,
fiction
,
fps
,
gale harold
,
gondor
,
haven
,
hidalgo
,
hobbits
,
humour
,
karl urban
,
kingdom of heaven
,
latter days
,
legolas
,
legolas/aragorn
,
lord of the rings
,
lost
,
lotr
, lotr boys,
lotr fps
,
lotr rps
,
lotr slash
,
movies
,
ned kelly
,
orlando
,
orlando bloom
,
orlando/viggo
,
orli/viggo
,
pirates of the caribbean
,
potc
,
qaf
,
queer as folk
,
reading
,
rotk
,
rps
,
russell crowe
,
sci-fi/fantasy
,
science fiction
,
sean bean
,
slash
,
slash fanfiction
,
soundtracks
,
swing
,
the archer
,
tolkien
,
troy
,
ttt
,
unnecessary evils
,
viggo
,
viggo mortensen
,
viggo/orlando
, viggo/orli,
viggorli
,
vigorli
, vo,
will turner
,
♂♂

People
[View Entries]

Communities
[View entries]

Member Of (7):

Subscriptions (11):
animations
,
carefullykissed
,
caugraphics
,
dw_maintenance
,
dw_news
,
eru
,
facesfit
,
jennifiction
,
viggorli
,
xxx
,
zee_fics

Administrator Of (1):

Feeds
[View Entries]

Subscriptions (0)

Linking
To link to this user, copy this code:
On Dreamwidth:
Elsewhere: